Go to our online shopping site

Hello everyone! Barn Stormer here.
Let me introduce a BS bespoke Helmet bag made by VASCO.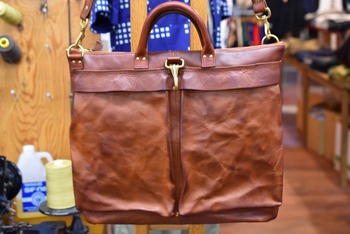 Look at this!

Inside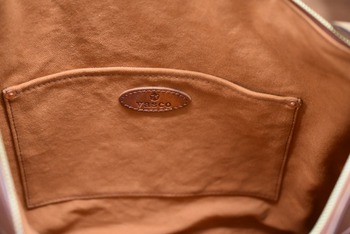 Height : 35 cm Width 40 cm
It's made of hand-dyed kip leather.
The strap will be 5 to 7 cm longer than this sample.
We are ordering Camel brown ones and black ones (brown core).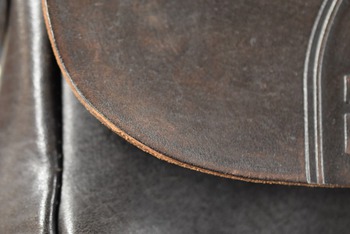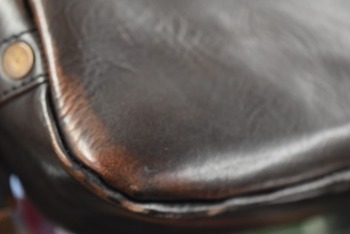 We are expecting them to be delivered from the end of August onward.
The price will be around 40000 yen + tax.
Check our website for online shopping
Until next time…