Go to our online shopping site

Hello everyone! Barn Stormer here.
Let me introduce an Army hat WWII from JELADO.
Price: 9504 yen
They were sold out straight after we got them in our stock last time,
so we ordered them again.
The reason why they are so popular is their good shapes, am I right?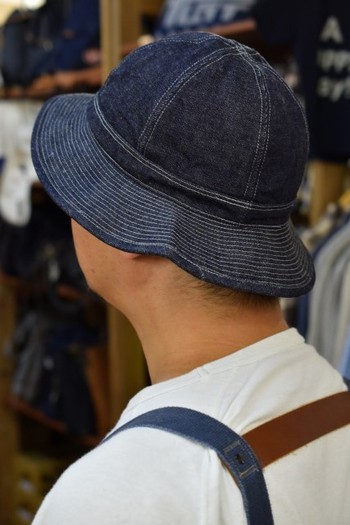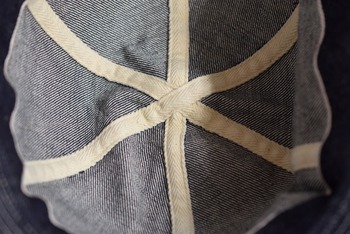 They have been dried in a dryer and shrunk.
You might feel little bit tight at the beginning when you wear it,
but it would fit into your head as you keep wearing it.
Check our website for online shopping
Until next time…