Go to our online shopping site

Hello everyone! Barn Stormer here.
Let me introduce a Calico shirt from DELUXEWARE.
Color: White/Navy/Line.ST
Price: 18600 yen + tax
Model: Height 178 cm Weight 73 kg Trying size 16.5 on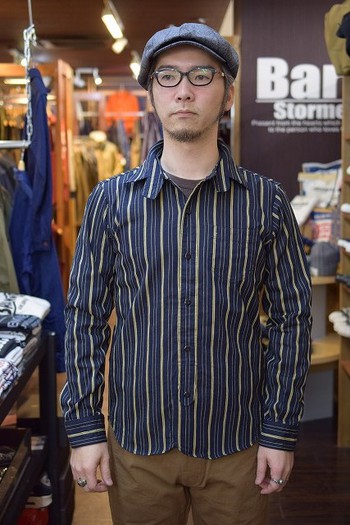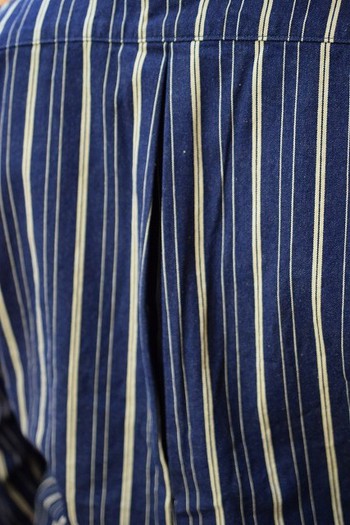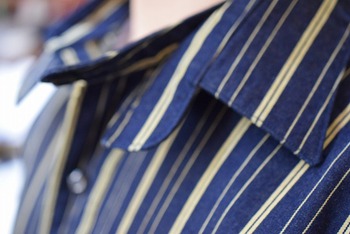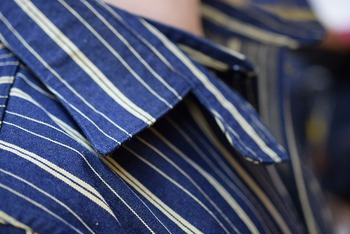 Calico is the fabric that is high density plain weave made by more then 120 warps.
When I saw this shirt in the exhibition, it looked a kind of frivolous…
but when I tried it on, I thought "Why not?".
Well, I'll order some more!
Check our website for online shopping
Until next time…