COLIMBO Willowbrook L/S Shirt
Go to our online shopping site

Hello everyone! Barn Stormer here.
Willowbrook L/S shirts have arrived from COLIMBO.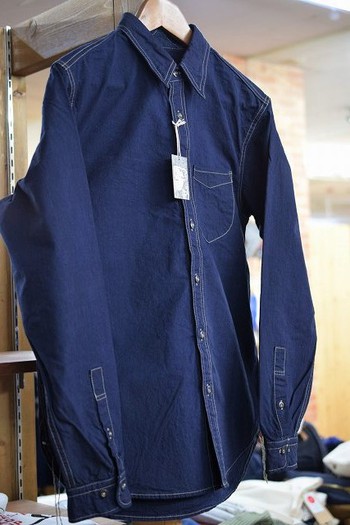 Price: 17280 yen
Color: Indigo Chambray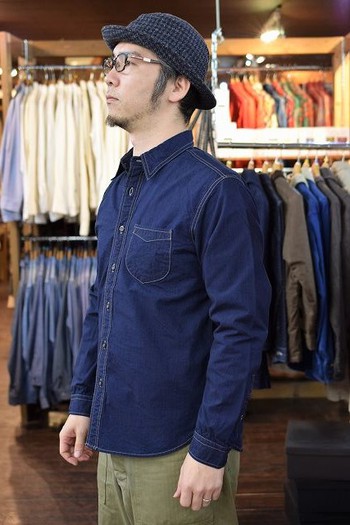 The back of the collar has been reinforced so that it keeps a good shape.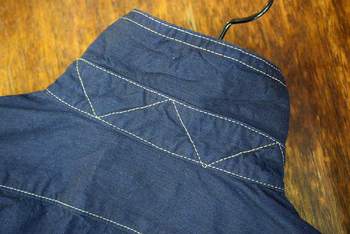 It is sewn by olivish ivory thread.
It looks very good on deep indigo blue.
It looks like a metal button, but it's actually a shell one.
Selvedge gusset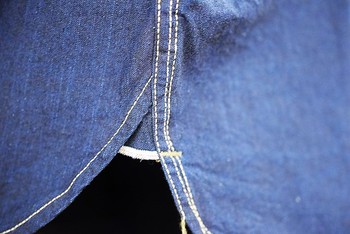 The stitches are so beautiful and they are the charm of this shirt.
Simple style with one pocket… just for a change!
Check our website for online shopping
Until next time…