Go to our online shopping site

Hello everyone! Barn Stormer here.
Let me introduce a drizzler jacket from JELADO.
Price: 27000 yen (inc.tax)
Color: Olive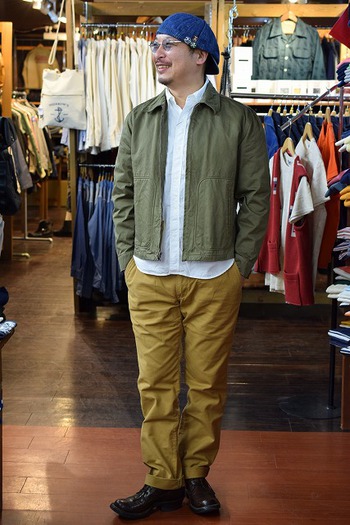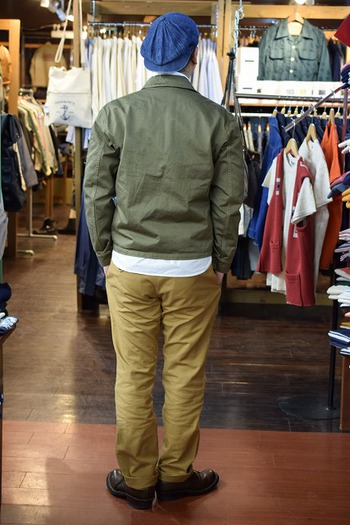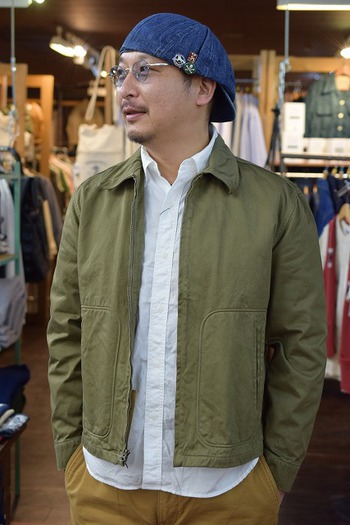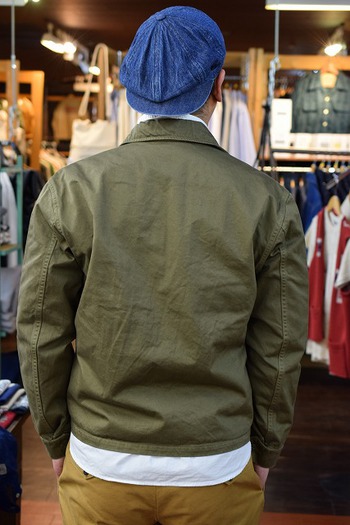 Color: Navy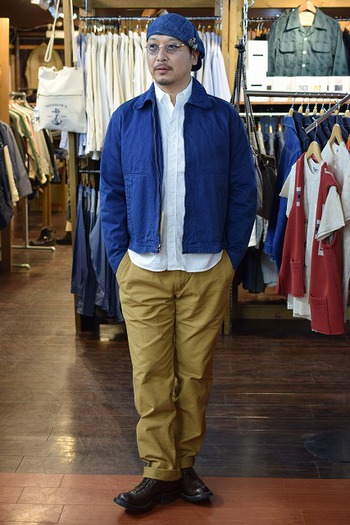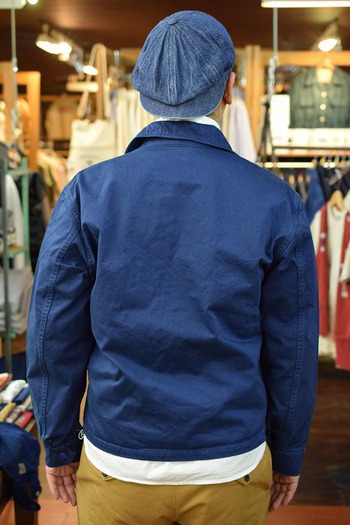 It would be good to take off a pair of denim sometime for a change.
It's made of 100 % cotton twill.
The fabric is finished with sulfide dyed, that means you can enjoy its aging.
It catches the fancy of American casual wear lovers!
Check our website for online shopping
Until next time…