The REAL McCOY'S Military Baseball Cap
Go to our online shopping site

Hello everyone! Barn Stormer here.
Military baseball caps have arrived from The REAL McCOY'S.
Stock No. MA19002
Medical Corps
Price: 12960 yen
Color: Crimson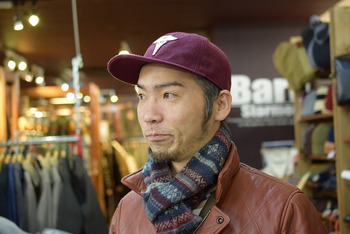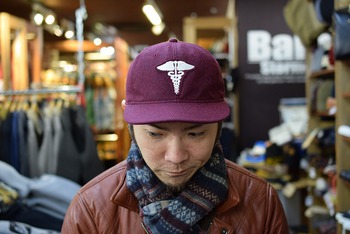 It's made of wool and has a decoration with felt letters.
Stock No. MA19001
USS LEAHY
Color: Navy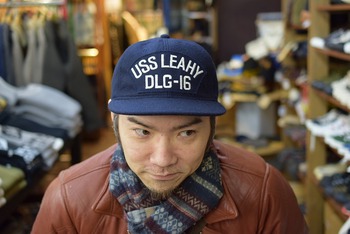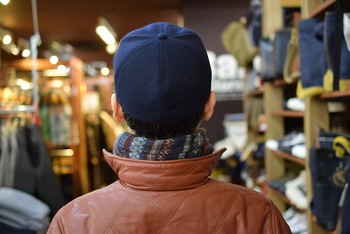 The inner rim is made of leather.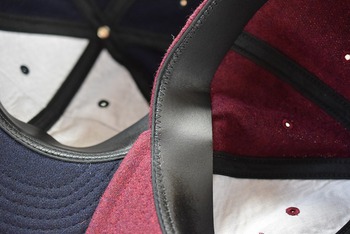 I personally like wool caps.
It's quite rare to find wool baseball caps.
So if you like it, here it is!
Check our website for online shopping
Until next time…