Go to our online shopping site

Hello everyone! Barn Stormer here.
Let me introduce a couple of shirts from JELADO.
Vincent shirt
Color: Vanilla
Price: 19440 yen
Size: S / XL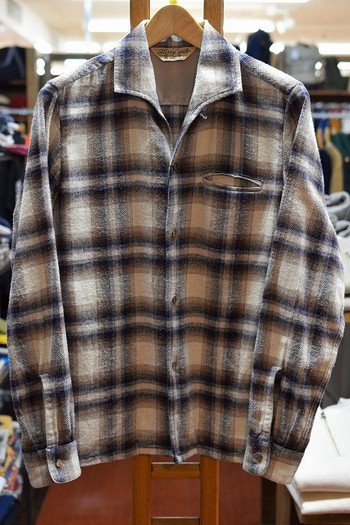 It's an open shirt with an Italian collar.
The box silhouette and simple check pattern go well with not only denim but also with chino pants or work pants.
It would be good wearing it in spring.
The fabric is slightly raised.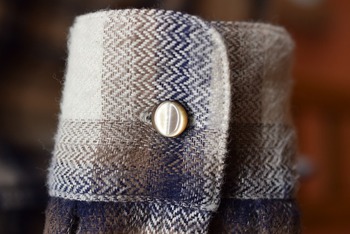 Smoker shirt VF
Color: Fade Indigo
Price: 21384 yen
Size: L / XL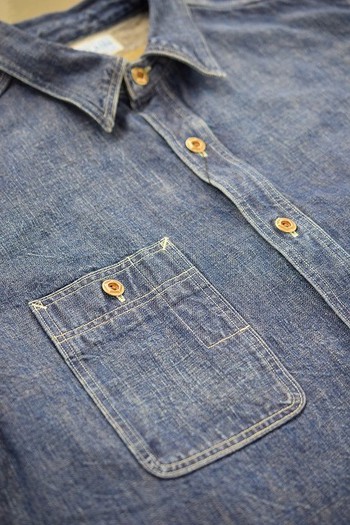 It's finished with the image of one-year old shirt.
It would be ideal to wear it in spring.
Yes, this is it.
If you are interested, don't hesitate to contact us.
Check our website for online shopping
Until next time…