Go to our online shopping site

Hello everyone! Barn Stormer here.
Leather jackets called "Winchester" have arrived from JELADO.
Stock No. RG94405B
Price: 192240 yen
Color:  Black
Winchester has gone out of production once,
but it's back now!
It's made of buffalo leather which is about 1.8 to 2 mm thick.
Look at this grain leather pattern!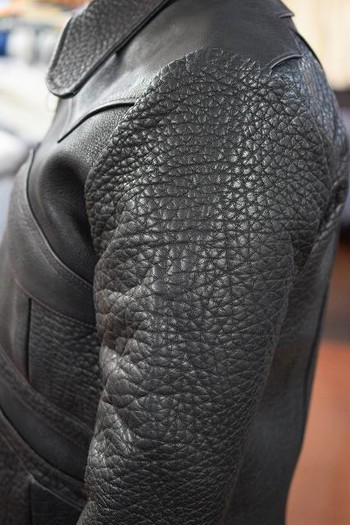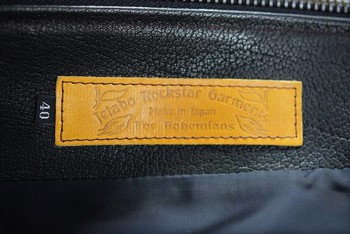 Color: Camel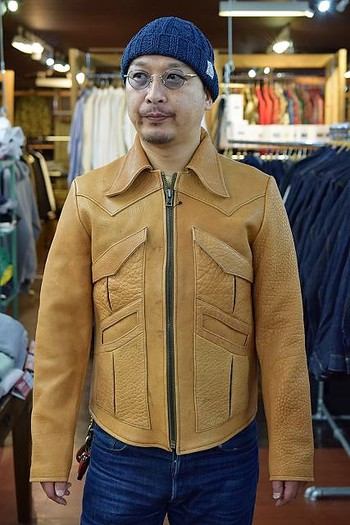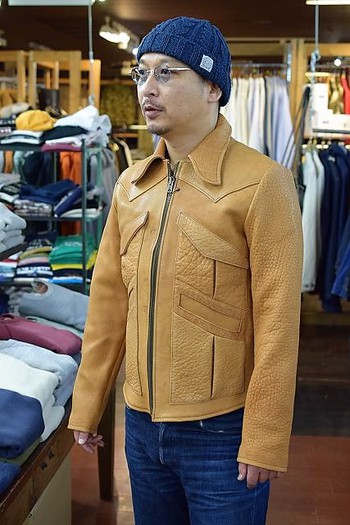 If you are a leather lover, this camel color is highly recommended as you can see scratches that tells you it's authentic leather.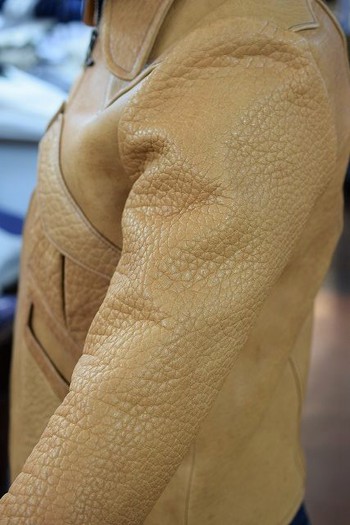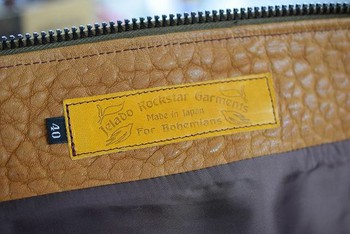 This new Winchester is little bit roomier than previous ones and
has much more atmosphere of vintage taste.
Here comes No.1 leather of JELADO!
Check our website for online shopping
Until next time…