The REAL McCOY'S A-2 Deck Jacket
Go to our online shopping site

Hello everyone! Barn Stormer here.
Let me introduce an A-2 deck jacket from The REAL McCOY'S.
Stock: Size M / L for plain, S / L for decorated model
Plain
Price: 59400 yen
Model: Height 181 cm Weight 81 kg Trying size L on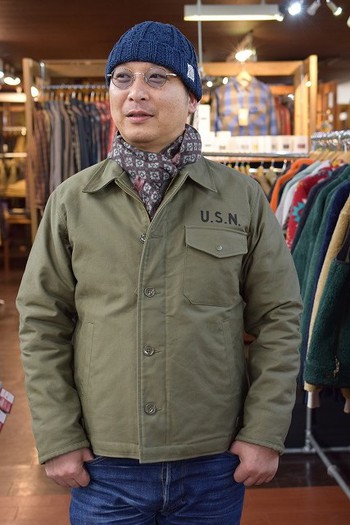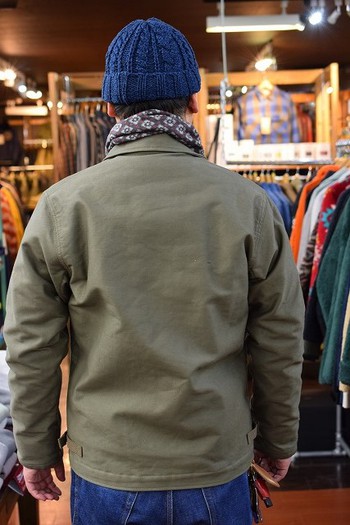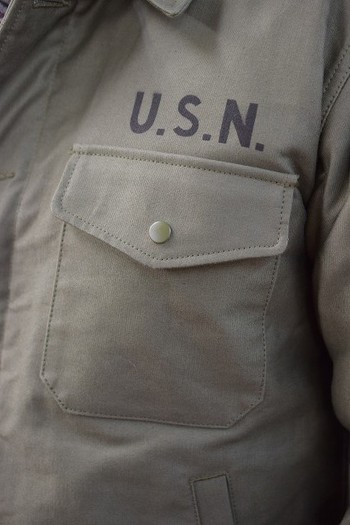 Too tight! lol
The right size for me would be XL…
Decorated model
Price: 70200 yen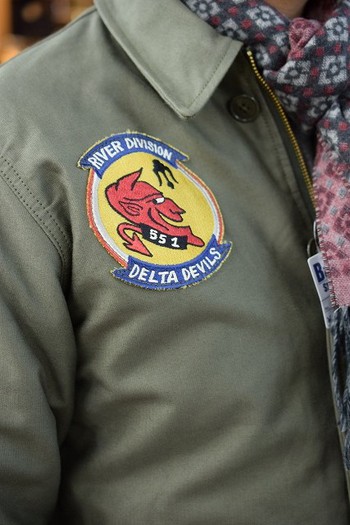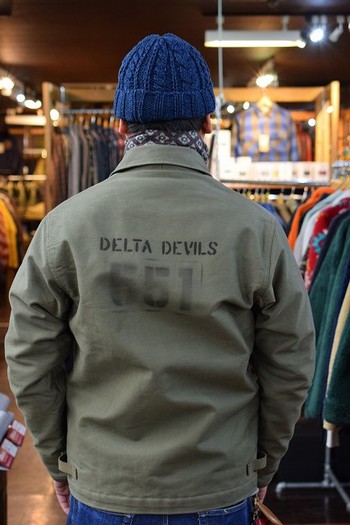 Again, too tight!
The right size for me is definitely XL!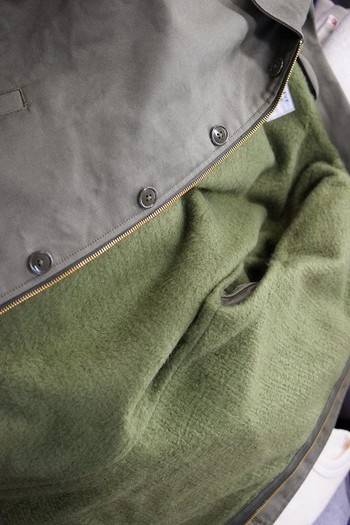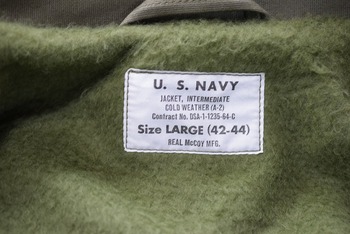 It's made of cotton grosgrain and acrylic lining,
so you can wash it at home.
TALON zip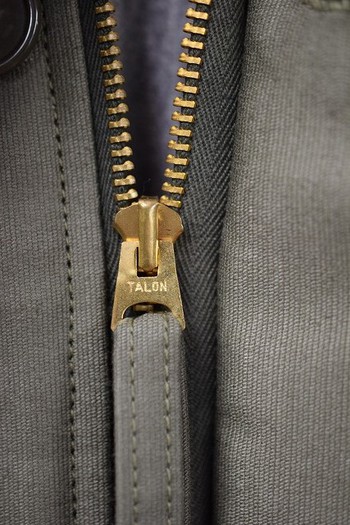 You can wear it anywhere and wash it when it gets dirty.
Check our website for online shopping
Until next time…