COLIMBO Park Lodge Fleece Pants
Go to our online shopping site

Hello everyone! Barn Stormer here.
Park lodge fleece pants have arrived from COLIMBO.
Stock No. ZU-0429
Price: 19800 yen
Color: Navy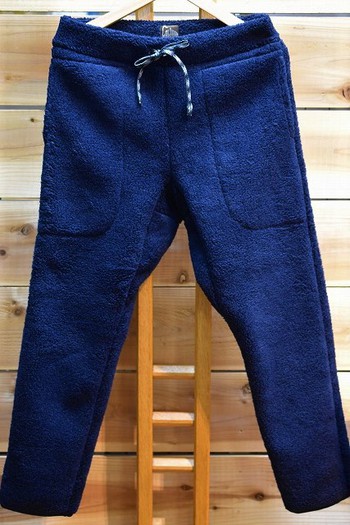 They are made of both fluffy and block fleece fabrics.
You can see they would keep you warm obviously.
Perfect for your casual coordinate…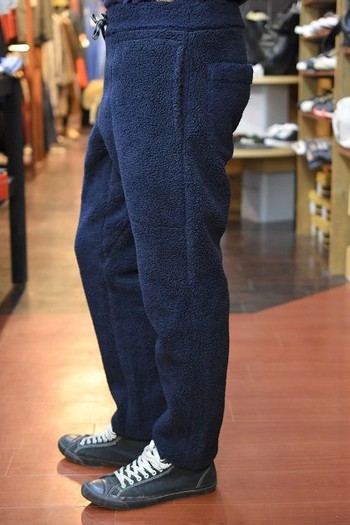 Block fleece inside
They would keep you warm that is guaranteed.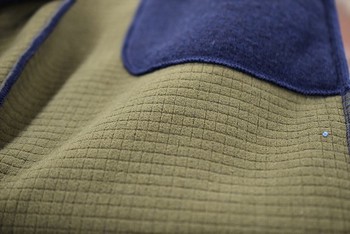 Check our website for online shopping
Until next time…