Go to our online shopping site

Hello everyone! Barn Stormer here.
Let me introduce a plain CWU-9P from COLIMBO.
Stock No. ZU-0120
Price: 33000 yen + tax
Model: Height 181 cm Weight 84 kg Trying size XL on
(wearing a thick sweat shirt underneath)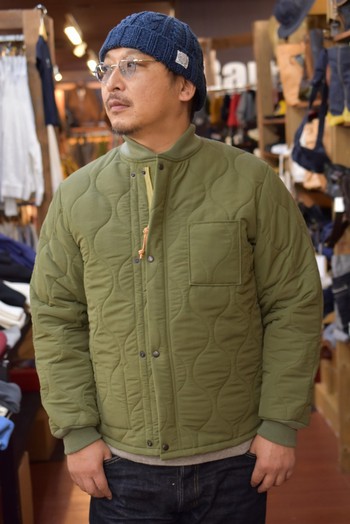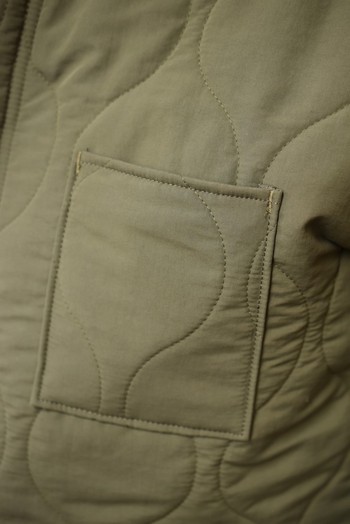 If you would like to put it on underneath another outerwear,
you can button up to make it fitting tight.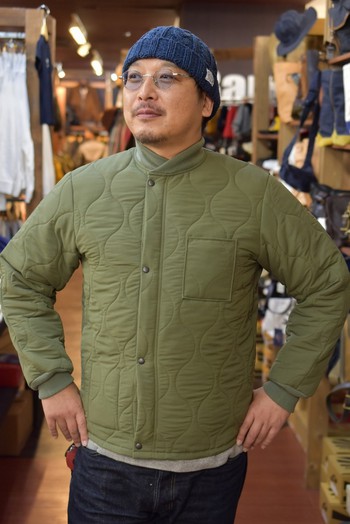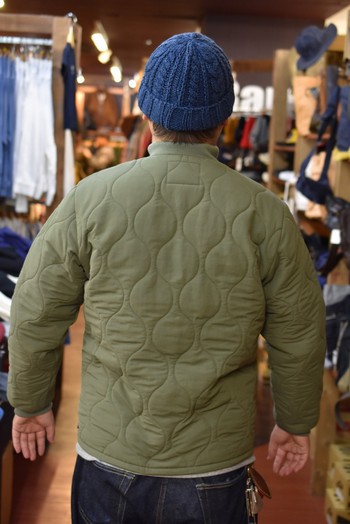 CWU-9P was originally designed as a lining of a CWU-7P jacket.
Although it was a liner, it had ribs around the neck and sleeves.
As if it was dealt with the possibility of that it would be worn as an outerwear.
Of course, you can get it with a CWU-7P.
Check our website for online shopping
Until next time…