Stevenson Overall Chenille Knit Sweater
Go to our online shopping site

Hello everyone! Barn Stormer here.
Chenille knit sweaters have arrived from Stevenson Overall.

Price: 29480 yen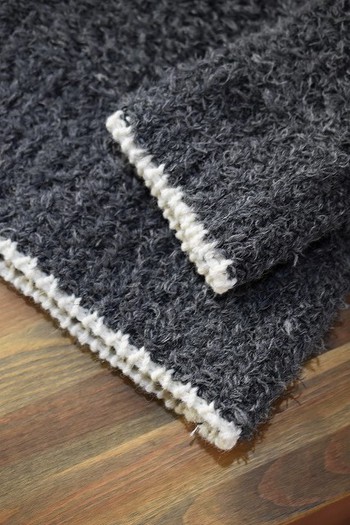 Color: Dark brown
Its style itself is very simple and basic,
but the fabric is very unique.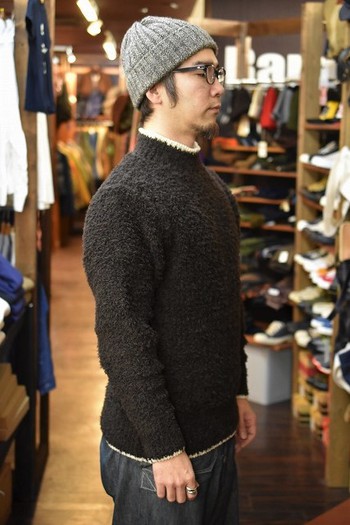 It's knitted with mole yarn that brings fluffy texture.
Vanilla colored trims on the collar, sleeves and hem give spice to the simple sweater.
Color: Gray
I hope you like the special yarn I fell in love at first sight.
Check our website for online shopping
Until next time…