Go to our online shopping site

Hello everyone! Barn Stormer here.
Cashmink scarves have arrived from Dapper's.
Price: 8250 yen
Gradation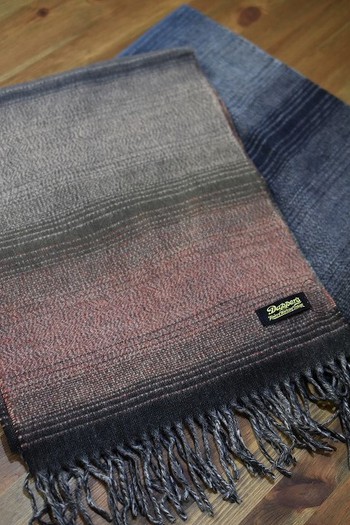 Color: Navy / Gray
Color: Wine red / Khaki
It feels very good to put it on.
If you are not good with wool scarves because they are scratchy,
cashmink ones are ideal for you.
It's made of acrylic and the reason why it is named "cashmink" is
because it feels like cashmere and shines like mink.
Diamonds

Color: Black / Burgundy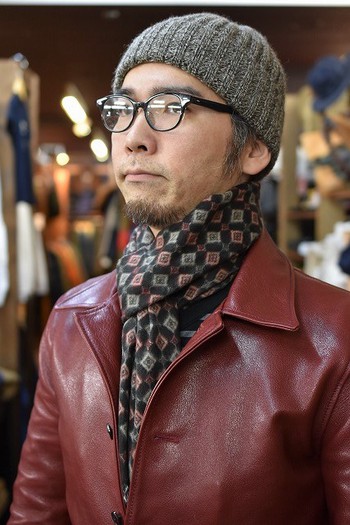 Color: Gray / Khaki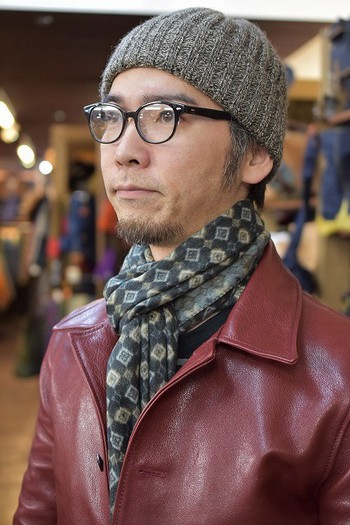 Many customers have been fans of these scarves and so have I!
Dots

Color: Black / Light
Color: Wine red / Beige
Check our website for online shopping
Until next time…