RAINBOW COUNTRY Sports Jacket – B.S. Custom –
Go to our online shopping site

Hello everyone! Barn Stormer here.
B.S.custom Sports jackets have arrived from RAINBOW COUNTRY.
We have received size 40 and 42 to begin with, and expecting other sizes.
Price: 172800 yen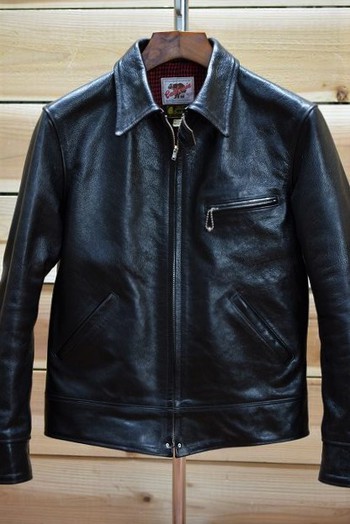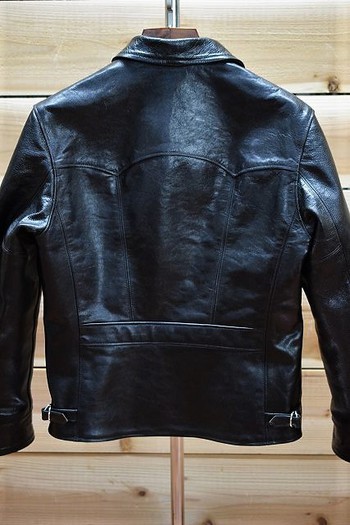 The design is based on single jackets appeared in 1930s.
We have asked to change the lining into 100% cotton fabric with hounds-tooth check.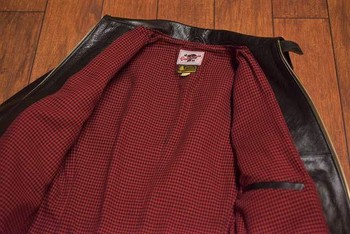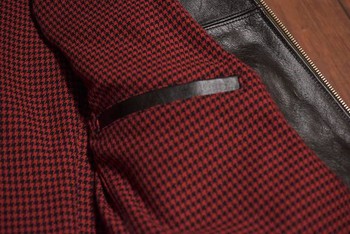 The red and black hounds-tooth check looks cool with black leather.
The cotton lining lets you put the jacket on smoothly.
When you just look at the jacket, you can't see the difference.
We have made our custom order to pursue ease of wear.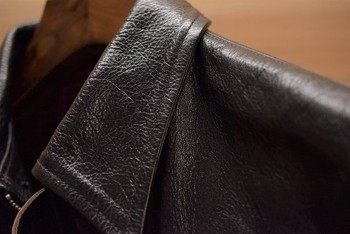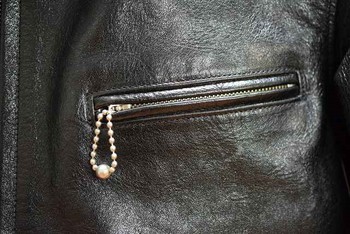 I don't have to explain how good the quality of leather is.
It shines beautifully and feels very smooth.
You can enjoy the aging of leather, and you will love it as it ages.
Check our website for online shopping
Until next time…