QE: COLIMBO Bethpage Short Jacket
Go to our online shopping site

Hello everyone! Barn Stormer here.
Bethpage short jackets have arrived from COLIMBO.
Price: 36000 yen + tax
Color: Dark brown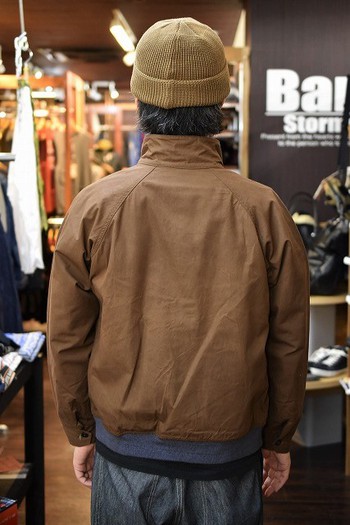 We had them in our stock for the first time in SS 2 years ago.
We sold them out in a couple of days.
The fabric is paraffin cotton this time.
Color: Moss green

Just QE for the time being.
I'll give more information soon.
Check our website for online shopping
Until next time…