Nigel Cabourn Naval Dungaree
Go to our online shopping site

Hello everyone! Barn Stormer here.
A variety of Naval Dungaree have arrived from Nigel Cabourn.
Herringbone Paint splatter
Price: 38880 yen
Color: Navy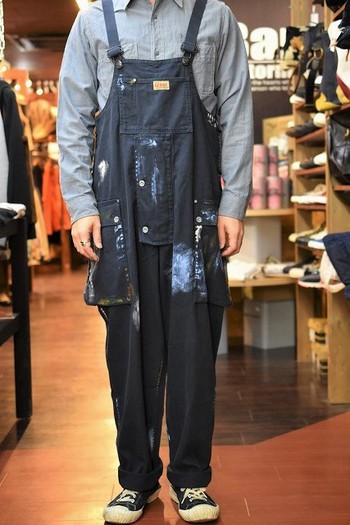 Color: White
Herringbone
Price: 36720 yen
Color: Army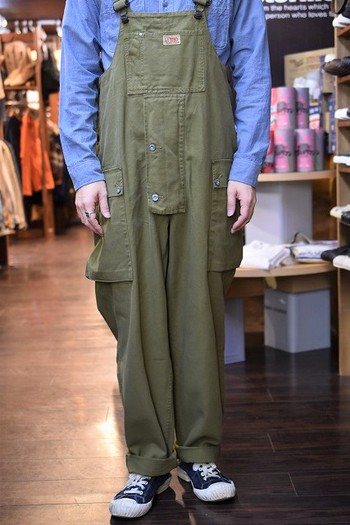 Color: Vintage orange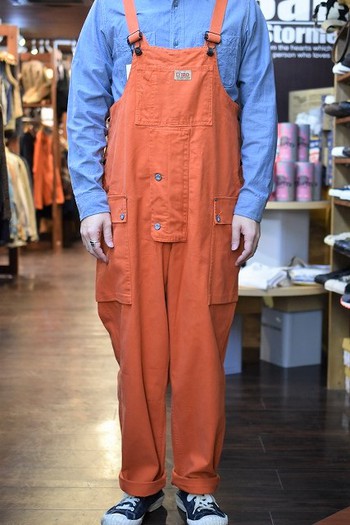 Color: Survival yellow
Moleskin & Denim Split
Price: 45360 yen
Color: Black navy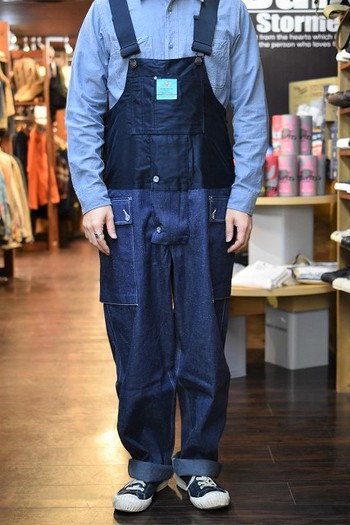 Color: Army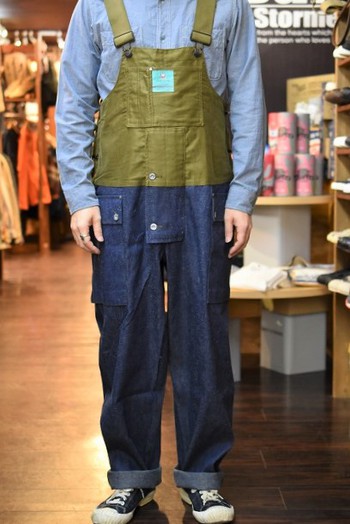 12 wale corduroy
Price: 45360 yen
Which fabric & what color would you choose?
Check our website for online shopping
Until next time…