ORGUEIL Celluloid Frame Glasses
Go to our online shopping site

Hello everyone! Barn Stormer here.
Let me introduce Celluloid frame glasses from ORGUEIL.
Stock No. OR-7090
Price: 24840 yen
Color: Black / Demi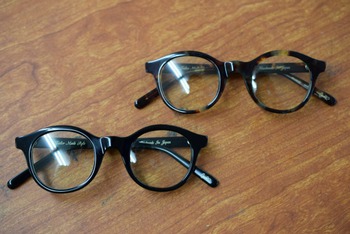 Black

Demi

Black

Demi

Black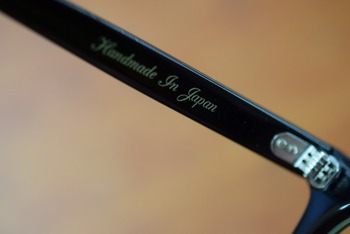 Demi

We have frames from ORGUEIL, which costs you 16200 yen.
The difference of the price comes from the material.
The cheaper ones are made of acetate.
So, let me give you good points about celluloid.
1. Elasticity
2. Hard
3. Shiny and looks good
4. Wear well
Worth for the price.
Check our website for online shopping
Until next time…