Go to our online shopping site

Hello everyone! Barn Stormer here.
Salem vests have arrived from JELADO.
Stock No. AG33538
Price: 51840 yen
Color: Black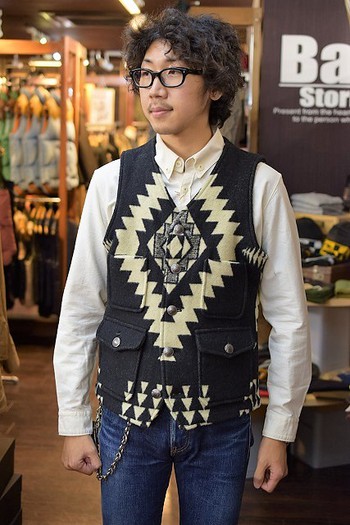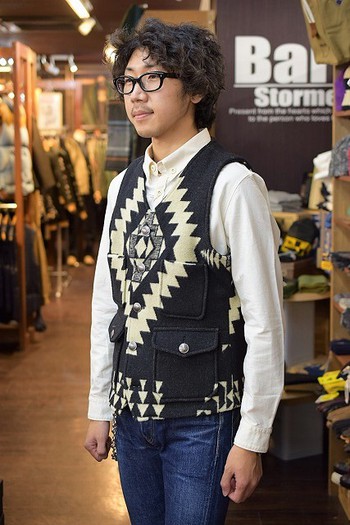 It's been 6 years since the previous Salem vests were on the market.
It's very rare to find black blankets.
The pattern of pockets perfectly matches to the one of body.
You can find concho buttons in the front and on the flap pockets.
The fitting is revised so that you can put on outerwear on the vest,
like this…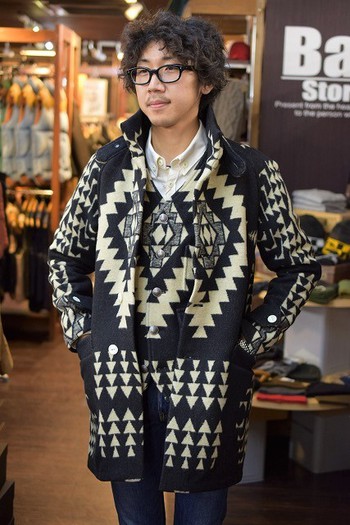 Yes, you can make cool coordinate with a Salem coat or Black hills.
All of these items are very well made, so you can enjoy wearing them for a long time.
Enjoy their high quality!
Check our website for online shopping
Until next time…