COLIMBO Midshipman's Bib Overall
Go to our online shopping site

Hello everyone! Barn Stormer here.
Midshipman's bib overalls have arrived from COLIMBO.
Both of decorated and plain models are available.
Decorated model
Price: 31320 yen
Bib overalls used to be loved by Naval ship crews.
Their tapered style is very unique to COLIMBO.
Plain model
Price: 28080 yen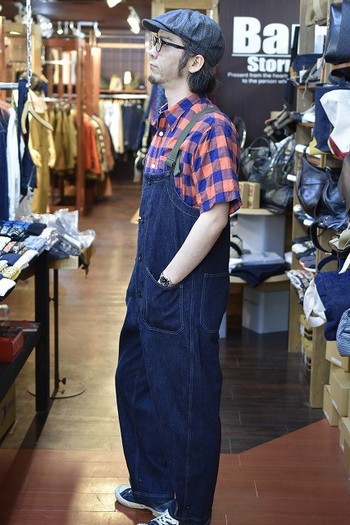 Decoration by stencil
The design is different every year.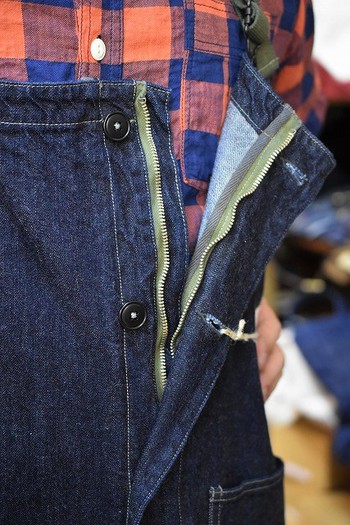 Open-front style is pretty rare for overalls.
This light oz denim fabric is the most comfortable in the series.
Check our website for online shopping
Until next time…