Go to our online shopping site

Hello everyone! Barn Stormer here.
Polo shirts have arrived from DELUXEWARE.
Stock No. OCT-12
Price: 8400 yen + tax
Color: Navy
Size: M / L / XL /USM
Model: Height 181 cm Weight 83 kg Trying size XL on
Color: Violet
Size: M / L /XL
Color: Green
Size: M / L
Model: Height 178 cm Weight 71 kg Trying size L on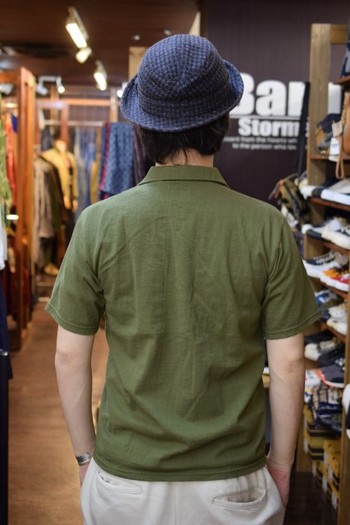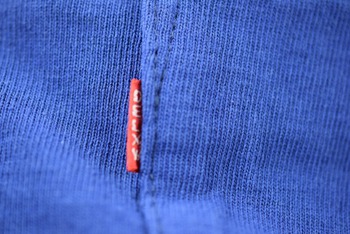 Familiar DLT body!
"Polo shirts" might remind you cotton pique fabric,
but these ones are more stylish, not "Dad's polo shirts"
Check our website for online shopping
Until next time…