COLIMBO Tampa-Bay Monsoon Shorts
Go to our online shopping site

Hello everyone! Barn Stormer here.
Tampa-bay Monsoon shorts have arrived from COLIMBO.
Price: 16200 yen
Color: Green x Beige
Model: Height 178 cm Weight 72 kg (usually wears 32 or 33-inch denim)
Trying size L on
Color: Black x Navy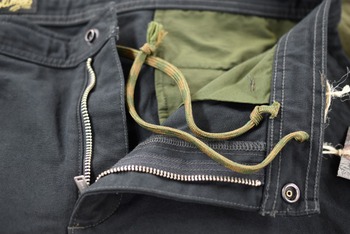 Asymmetry back pockets
Color: Black x Camo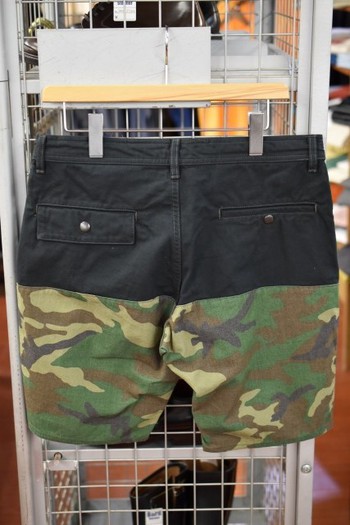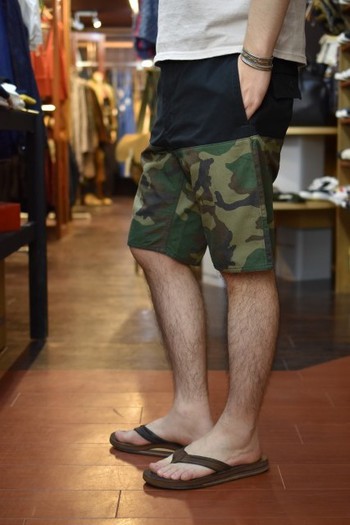 Enjoy your summer with these shorts!
Check our website for online shopping
Until next time…