Bespoke Boat Neck T-shirt with gussets
Go to our online shopping site

Hello everyone! Barn Stormer here.
Let me introduce a Bespoke Boat neck T-shirt with gussets from LOOP & WEFT.
Price: 6804 yen
Color: Dark gray x Light gray
Size: L / XL / XXL
Model: Height 178 cm Weight 71 kg Trying size XL on
It's very soft and feels excellent.
The reason why we have made this bespoke T-shirts was because I personally like the combination of dark and light gray.
Gusset
Simply enjoy the color combination.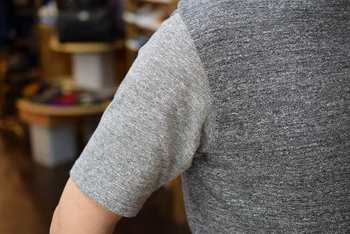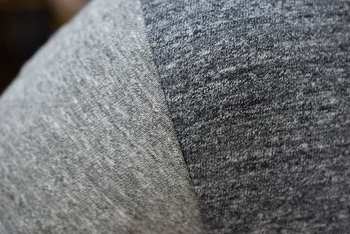 Check our website for online shopping
Until next time…