Denim Sales Ranking in April
Go to our online shopping site

Hello everyone! Barn Stormer here.
Here comes our Denim sales ranking in April.
No. 5
DELUXEWARE DX076A
Yes, they are very basic ones.
Their crotch portion is made by 3D cutting,
so if you have a problem with getting frayed around inner thighs,
these are very good for you.
No. 4
COLIMBO Ulster Trousers
Their very beautiful tapered silhouette makes your legs looking long.
No. 3
IRON HEART 666s 21 oz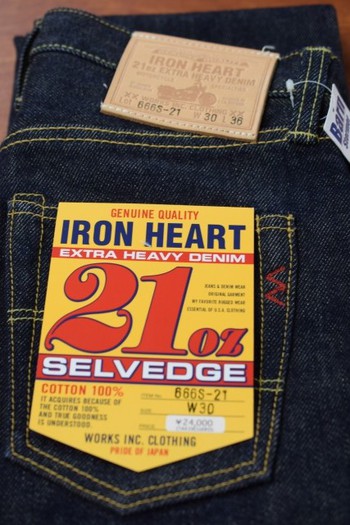 No.2
IRON HEART 634 S 25 oz
The reason why they come to our ranking is because
we had an IRON HEART promotion in our shop at the beginning of April,
and they are available on our web store now.
Well… even so, 21 oz and 25 oz come No.3 and 2!
How interesting!!
No. 1
Stevenson Overall Messenger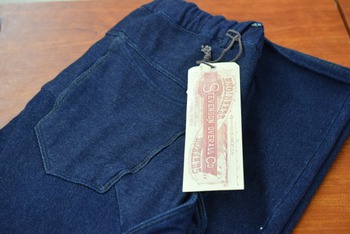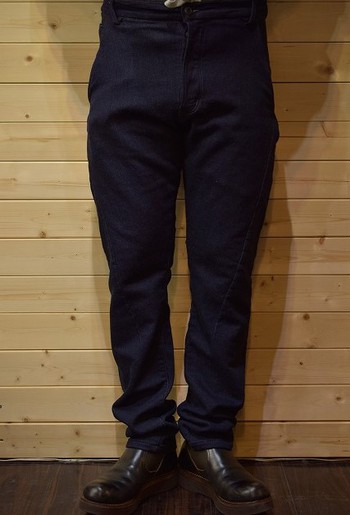 If you try them on once, you will be addicted!
Check our website to find ranked items
Until next time…