Nigel Cabourn 5 Pockets Monkey Pants
Go to our online shopping site

Hello everyone! Barn Stormer here.
5 pockets monkey pants have arrived from Nigel Cabourn.
Price: 30240 yen
Color: Green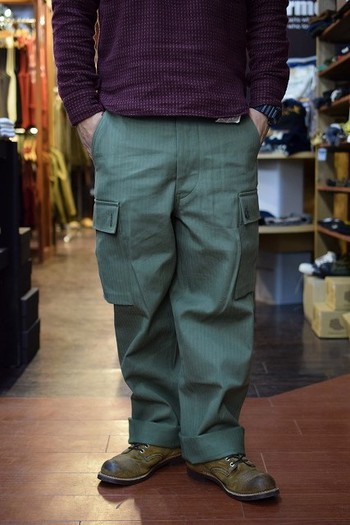 They have a big patch pocket on the back.
They are roomy around the waist and thighs, then slightly tapered,
and easy-to-wear as they are not too wide.
Pockets show their presence!
That's what monkey pants are!
They are made of Nigel Cabourn original herringbone fabric.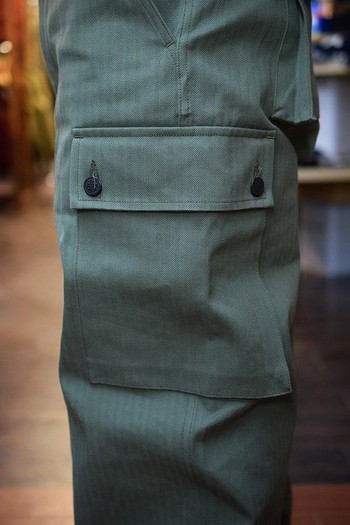 This greenish olive color goes well with other colors more than you imagine.
Give them a go!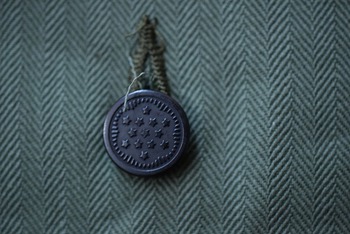 Check our website for online shopping
Until next time…