Nigel Cabourn Turtle Neck Waffle Shirt
Go to our online shopping site

Hello everyone! Barn Stormer here.
Let me introduce a turtle neck waffle shirt from Nigel Cabourn.
Color: Black
Size: 50 (L) 51 (XL)
Price: 16200 yen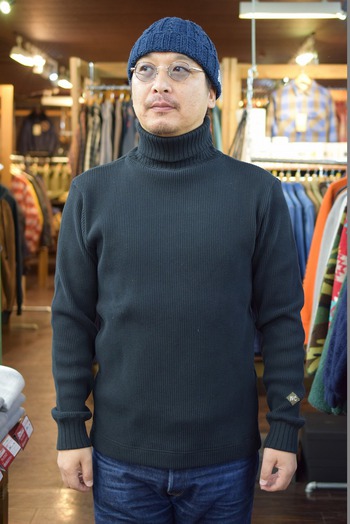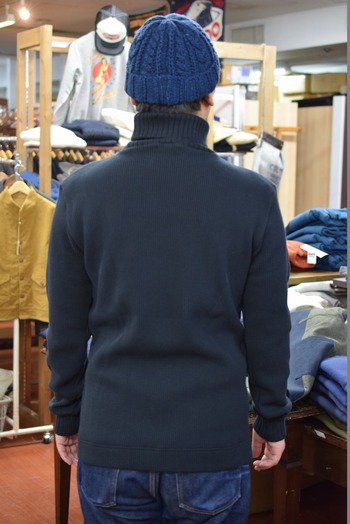 You can wear it on its own, or with a jacket.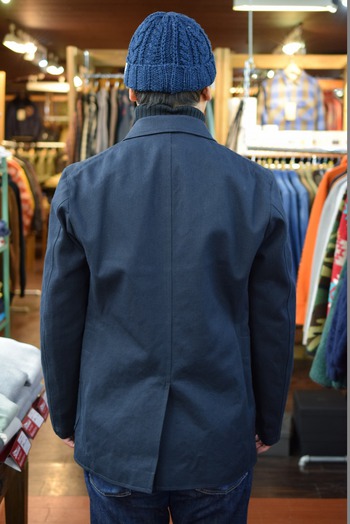 How do I look?
Give spice to your coordinate by adding items with British taste.
Check our website for online shopping
Until next time…