Nigel Cabourn P-55 Naval Dungaree Denim
Go to our online shopping site

Hello everyone! Barn Stormer here.
P-55 Naval Dungaree denims have arrived from Nigel Cabourn.
Size: S・36 / M・ 38 / L・40 / XL・42
Price: 43000 yen + tax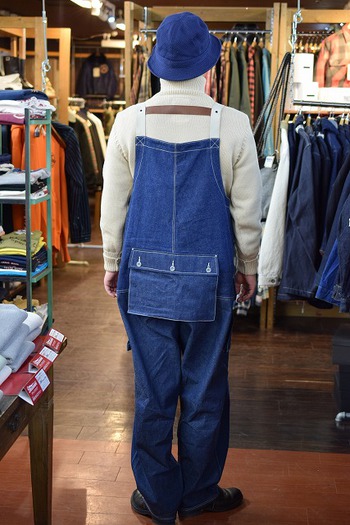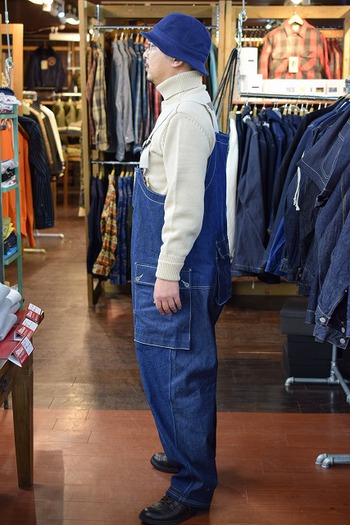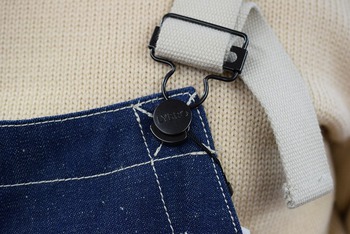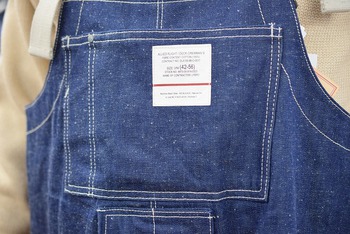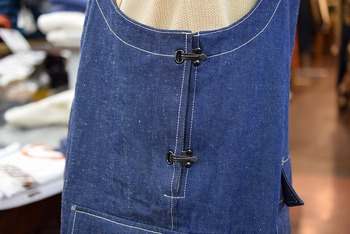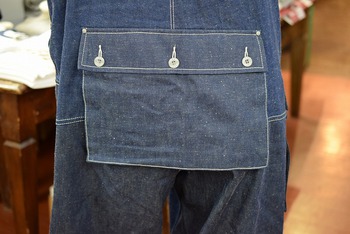 Mr.Nigel Cabourn who is the designer of this brand wear these ones and put the photos on his Instagram.
I recommend that you choose your usual size although they are pretty roomy.
The size S・36 approximately equivalent to 46, M・38 to 48, L・40 to 50 and XL・42 to 52.
I'm trying size 52 on in the picture.
If I try size 50 on, it looks slimmed down.
Of course, it's up to you which one to choose.
However, let me mention that fans of this brand tend to choose roomy fitting.
Check our website for online shopping
Until next time…