Nigel Cabourn Deck Shoes 40's
Go to our online shopping site

Hello everyone! Barn Stormer here.
Let me introduce Deck shoes 40's from Nigel Cabourn.
Price: 20000 yen + tax
Color: Beige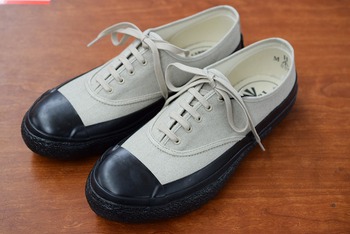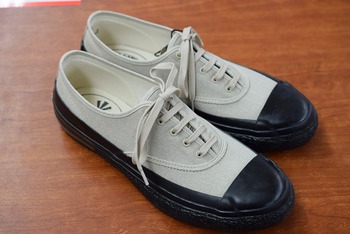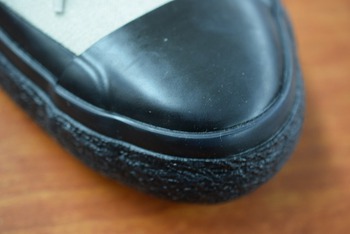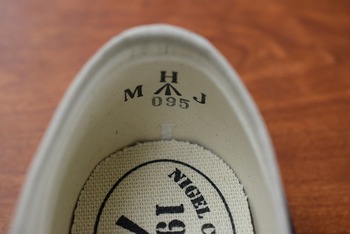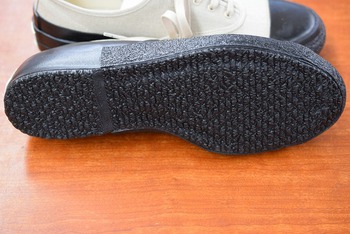 Color: Navy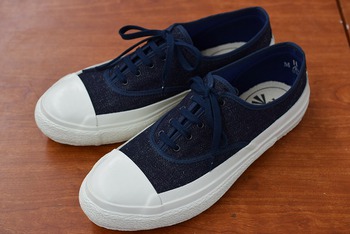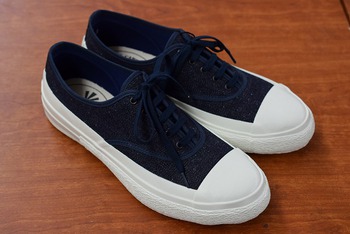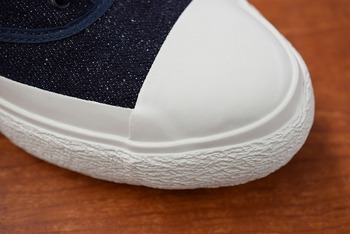 They are pretty chunky as deck shoes.
Sneakers collaborated with MIHARA YASUHIRO have been popular,
but you can feel the taste of Nigel Cabourn from these shoes as well.
These ones are OEM of MOONSTAR so it's guaranteed you can wear them comfortably.
Check our website for online shopping
Until next time…