Go to our online shopping site

Hello everyone! Barn Stormer here.
Let me introduce a jacket called "Black Hills" from JELDAO.
We have only one left that is size M in our stock.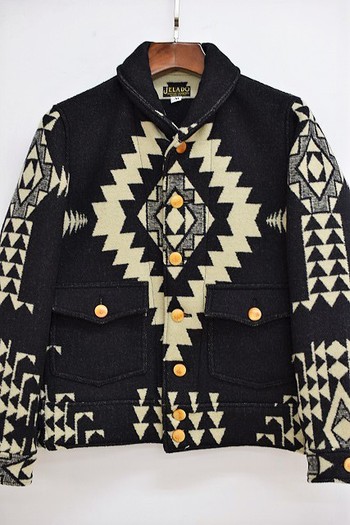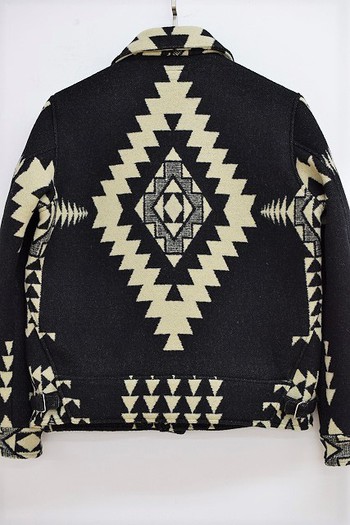 Black blankets are very valuable among vintage items.
JELADO has recreated authentically.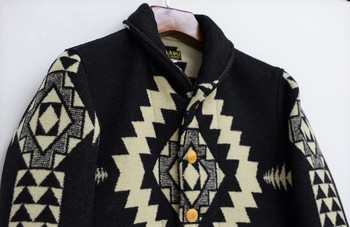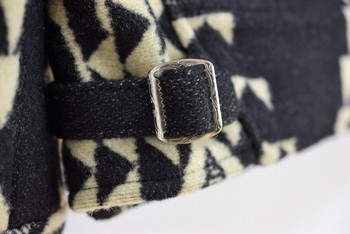 Engraved nickel buckle on both sides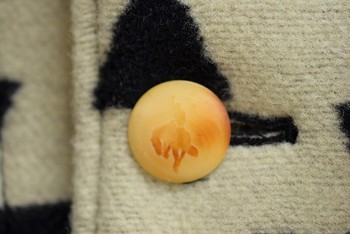 Vintage nut button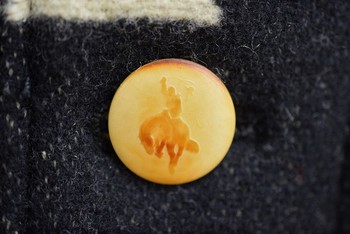 Thanks to the black color, it's not too much and you can enjoy your coordinate.
Check our website for online shopping
Until next time…