COLIMBO Hamilton Field Coat
Go to our online shopping site

Hello everyone! Barn Stormer here.
Let me introduce a Hamilton field coat from COLIMBO.
Price: 45360 yen
Color: N.Camo
Model: Height 181 cm Weight 81 kg Trying size XL on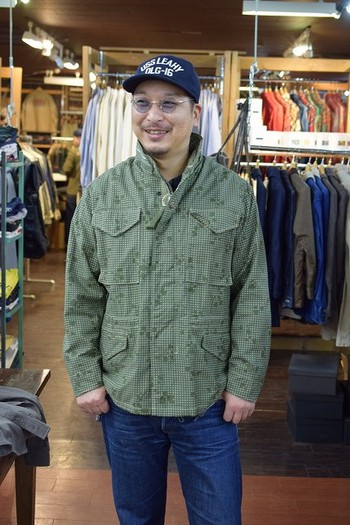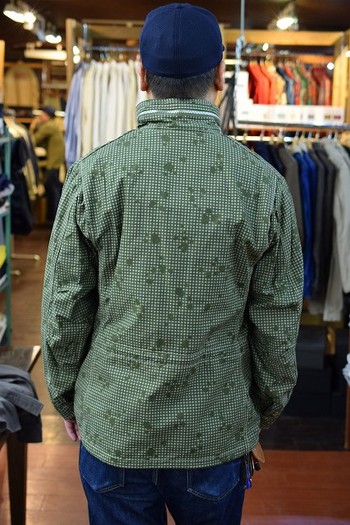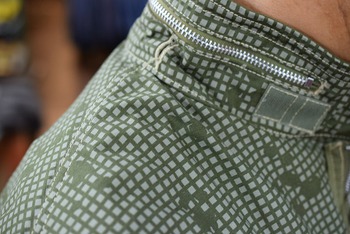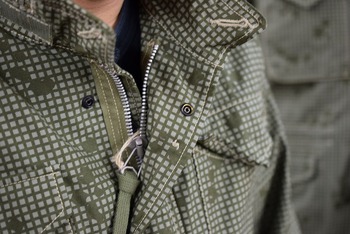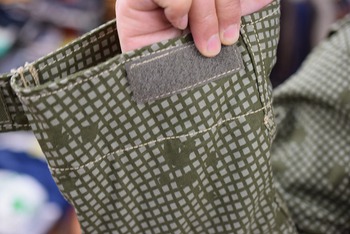 It has no epaulet and in a sharp silhouette.
It's getting warm, say goodbye to your heavy jacket
and grab a light cotton jacket!
Check our website for online shopping
Until next time…