CUSHMAN Leather Shoulder Bag
Go to our online shopping site

Hello everyone! Barn Stormer here.
Leather shoulder bags have arrived from CUSHMAN.
Size: Medium
Type: Studs / Plain

Plain: 30240 yen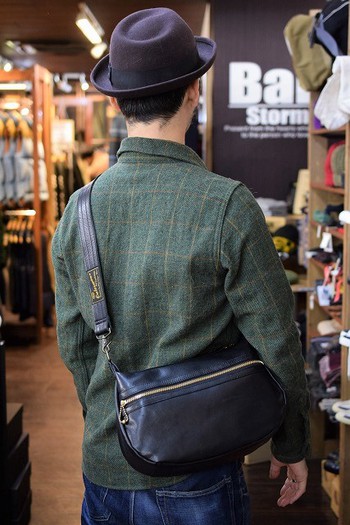 Stud: 37800 yen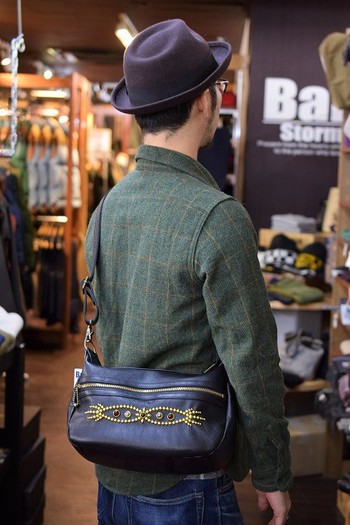 It's made of cowhide leather.
WALDES double zipper
Inner pocket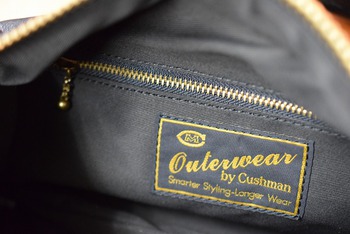 Size: Small
Type: Stud / Plain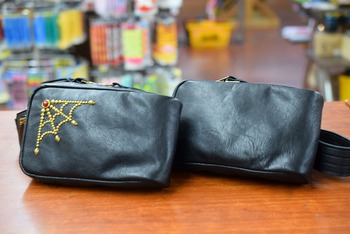 Plain : 24624 yen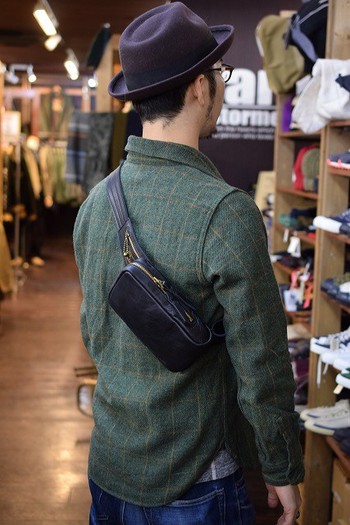 Stud : 30240 yen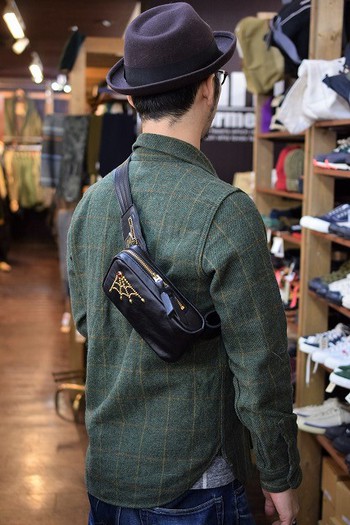 Manually studded
I personally prefer the stud type.
It's good to make your fashion statement sometimes.
Check our website for online shopping
Until next time…