COLIMBO Park Lodge Fleece Pants
Go to our online shopping site

Hello everyone! Barn Stormer here.
Park lodge fleece pants have arrived from COLIMBO.
Price: 19440 yen
Color: Sage gray
The fabric is very thick, but you can move your legs easily.
These are the warmest pants we have ever had in our stock.
Color: Coyote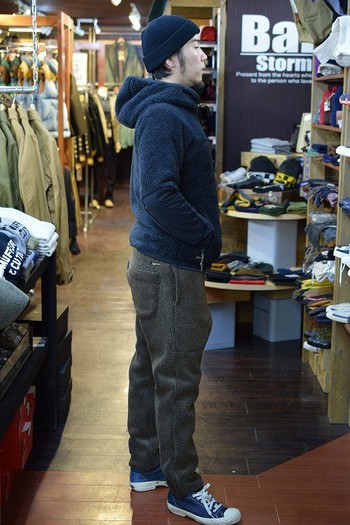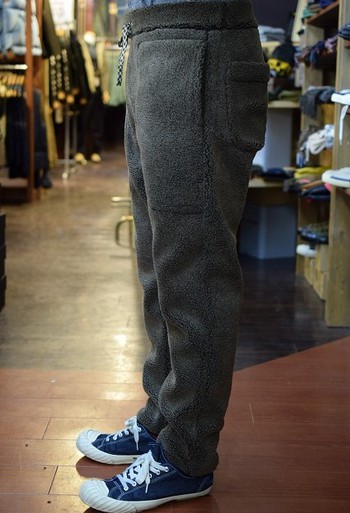 Block fleece fabric inside
When it's freezing, they would be the perfect ones to choose.
Check our website for online shopping
Until next time…