Go to our online shopping site

Hello everyone! Barn Stormer here.
Forester coats have arrived from COLIMBO.
Price: 66960 yen
Color: Navy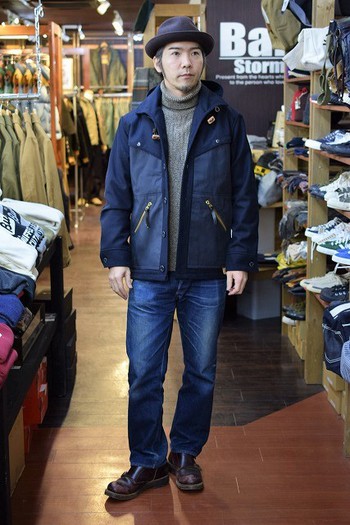 Speaking of COLIMBO, this is it! Forester coat!
The design is based on coats made of heavy melton fabric worn by forest rangers.
Big yokes work to protect shoulders and make this jacket wear well.
When you hold it in your hand, it feels quite heavy,
but it's not that heavy when you wear it thanks to the patterns.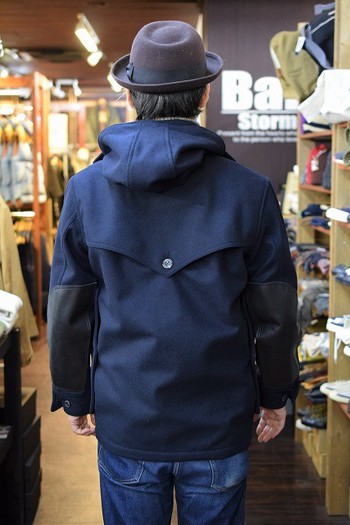 Color: Gray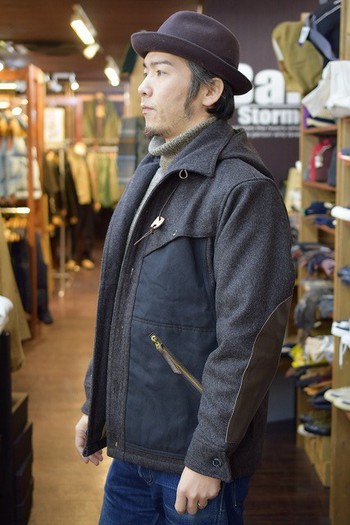 100 % cotton chino lining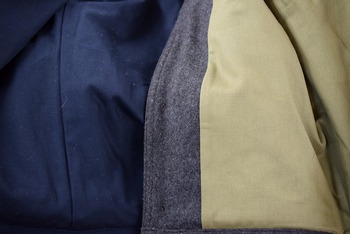 It has an wind protect film between wool melton and chino fabrics.
You can see it when you open the map pocket on the back.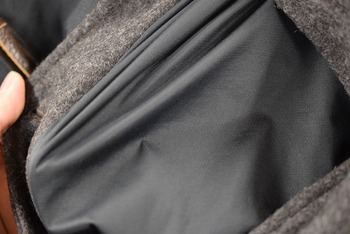 Dobby bias corduroy fabric inside the hood
Leather elbow patch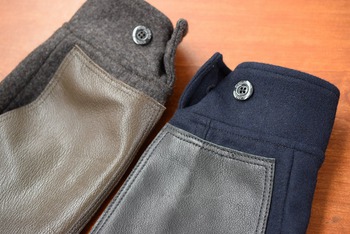 My favorite COLIMBO outerwear!
Check our website for online shopping
Until next time…