STUDIO D'ARUTISAN Scan Vin Gold Scarf
Go to our online shopping site

Hello everyone! Barn Stormer here.
When I opened a box we received….
Wow!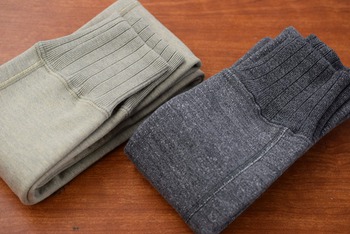 What are they?
Leggings?
They are scarves!
Price: 9504 yen
They are like sleeves of sweat shirts.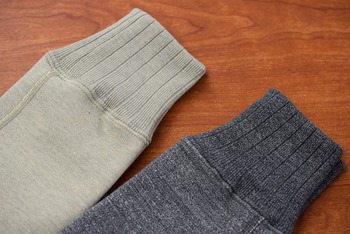 Flat seam by Union Special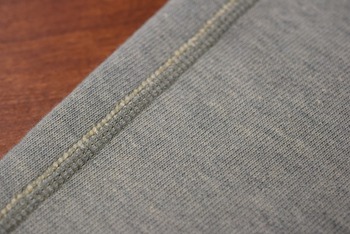 Color: Black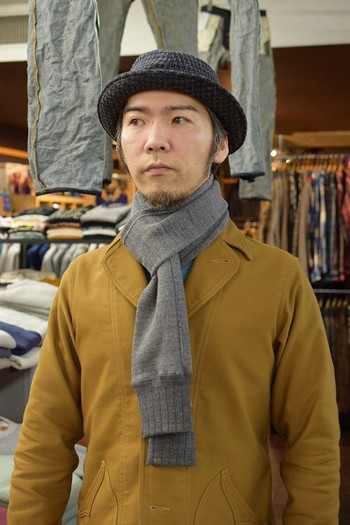 Color: Gray
It's such an interesting item.
Of course, it's very warm.
If you already have some scarves, why don't you try a new item?
Check our website for online shopping
Until next time…